Altar describes herself as a calm yet determined individual with a sense of humour. Challenges ignite her competitive spirit, and problem-solving is her forte. Despite her reserved nature, Altar can chat endlessly about her favourite hobbies, which include Formula 1, music, art, and yoga.
In her spare time you'll find her passionately discussing the ins and outs of Formula 1 occasionally stressed by the fierce rivalry between Mercedes and Ferrari. Music, art, and yoga provide her with solace and self-expression. She cherishes moments spent outdoors, connecting with nature's beauty, but also finds herself.
Celebrity Look-Alike
Someone once humourously suggested she resembles the female version of Troy Deeney, the renowned ex-Watford FC football player. The reason? Perhaps their shared round face, though the person making the comparison may not have been entirely sober at the time.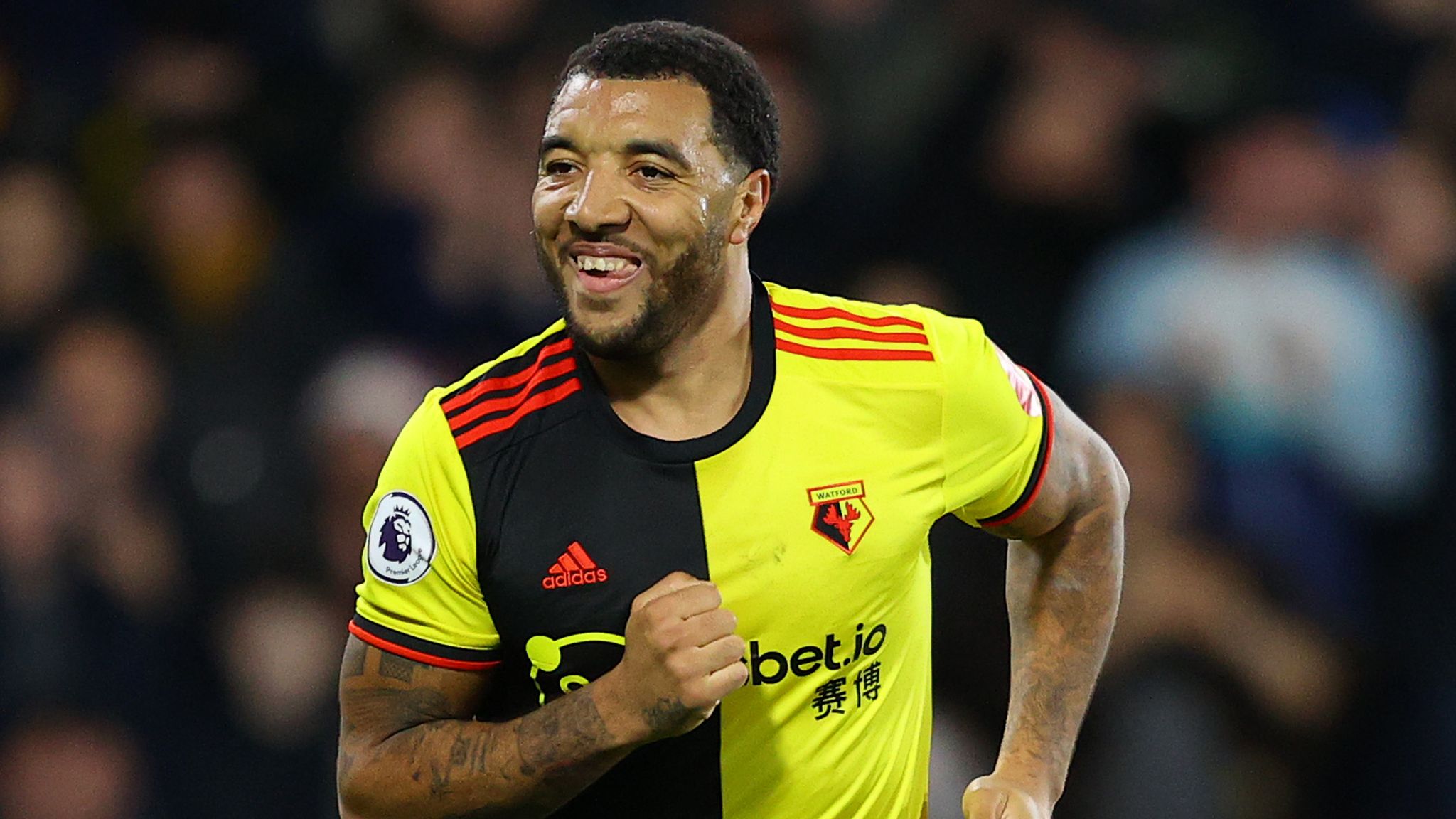 "Reliably Erratic" – The Autobiographical Title
If Altar were to pen her life story, it would undoubtedly be titled "Reliably Erratic." This paradoxical phrase captures the essence of her dynamic personality, combining consistency with unpredictability.
A Formula 1 Dream: "Drive To Survive"
Altar's dream is to be part of "Drive To Survive," a show that delves into the world of Formula 1. Her passion for the sport runs deep, and any opportunity to be involved in Formula 1 is a dream come true.
Early Mornings and Tea Enthusiasm
Altar's favourite time of the day is the early morning. She relishes watching the sun rise and appreciates the fresh start that each new day brings. And when it comes to the classic choice between coffee and tea, Altar opts for tea. Coffee tends to give her an unexpected jolt of energy!
Karaoke Choice and Eternal Sushi Love
If Altar were to take the karaoke stage, the song of choice would be "Ku Lo Sa" by Oxlade, showcasing her musical tastes. As for her ideal daily meal, sushi takes the crown. Its diversity and flavours never fail to satisfy.
A Date with Socrates
If Altar could meet any historical figure, she'd choose Socrates. With a mind brimming with questions, she seeks to understand whether Socrates retrospectively considers his examined life worth living. It's an intriguing thought to engage in deep philosophical discussions with such an iconic thinker.
We're thrilled to have her on board and can't wait to see where her journey at Hunterlodge Advertising takes her.